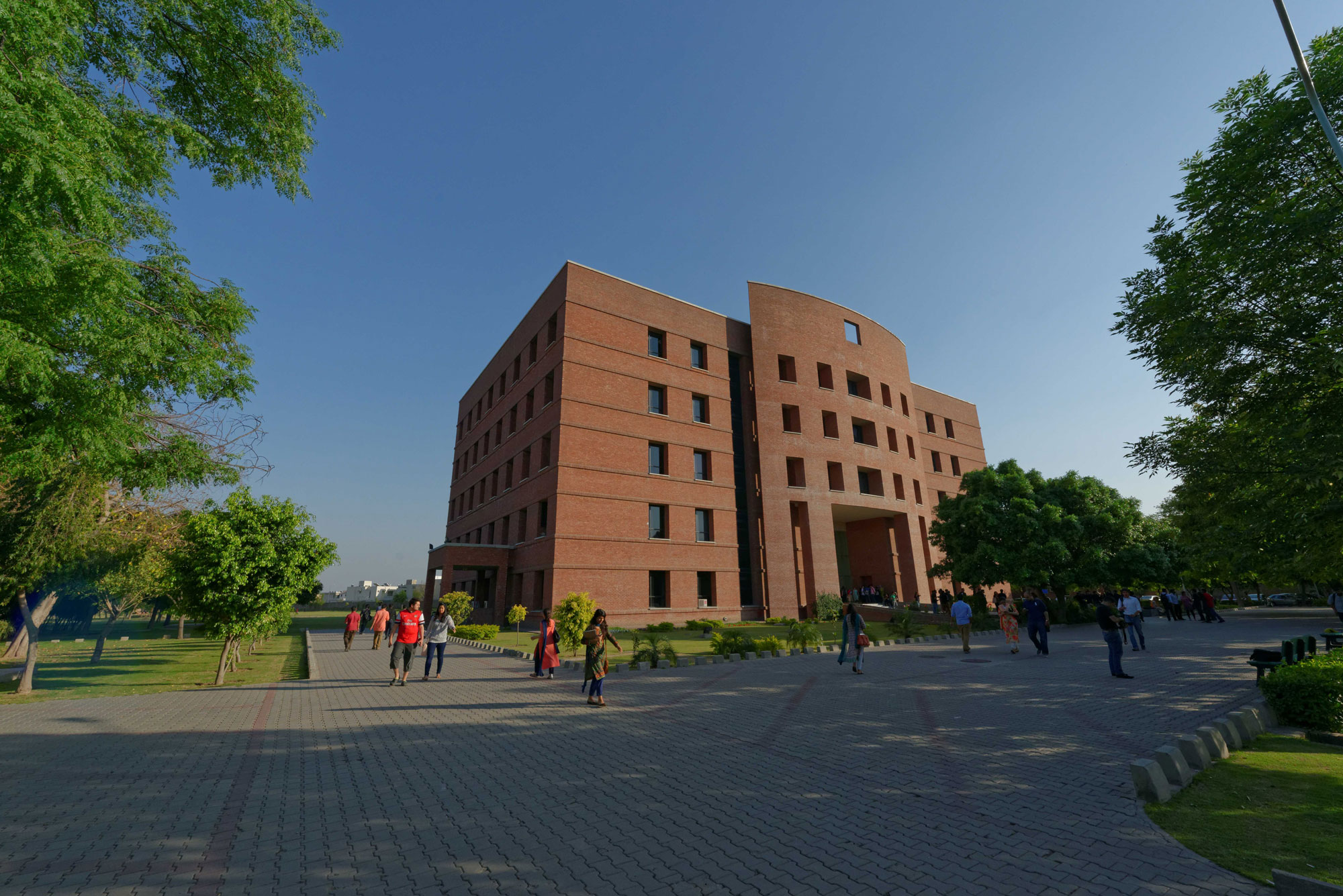 Dr. Ghazal Mir Zulfiqar, Assistant Professor and Director of the Social Enterprise Development Center (SEDC), Suleman Dawood School of Business (SDSB) received the Research Excellence Award 2016 for her 'A' rated publication in 2015. The publication is entitled "Does microfinance enhance gender equity in access to finance? Evidence from Pakistan" and is forthcoming in Feminist Economics, a peer-reviewed journal that provides an open forum for dialogue and debate about feminist economic perspectives.
This award is a recognition and celebration of faculty members who are contributing towards achieving SDSB's vision of becoming a leading management school in the region. Starting this year, Scholarship and Teaching Excellence Awards will be given on an annual basis to faculty members on the basis of recommendations of Scholarship and Teaching Excellence committees. Dr. Ghazal is one of the first recipients of this award at SDSB.
Dr. Ghazal completed her MSc in Development Finance from the School of African and Oriental Studies in 2004 and her PhD in Public Policy from the University of Massachusetts in 2013. She joined LUMS in 2014 as an Assistant Professor at SDSB.