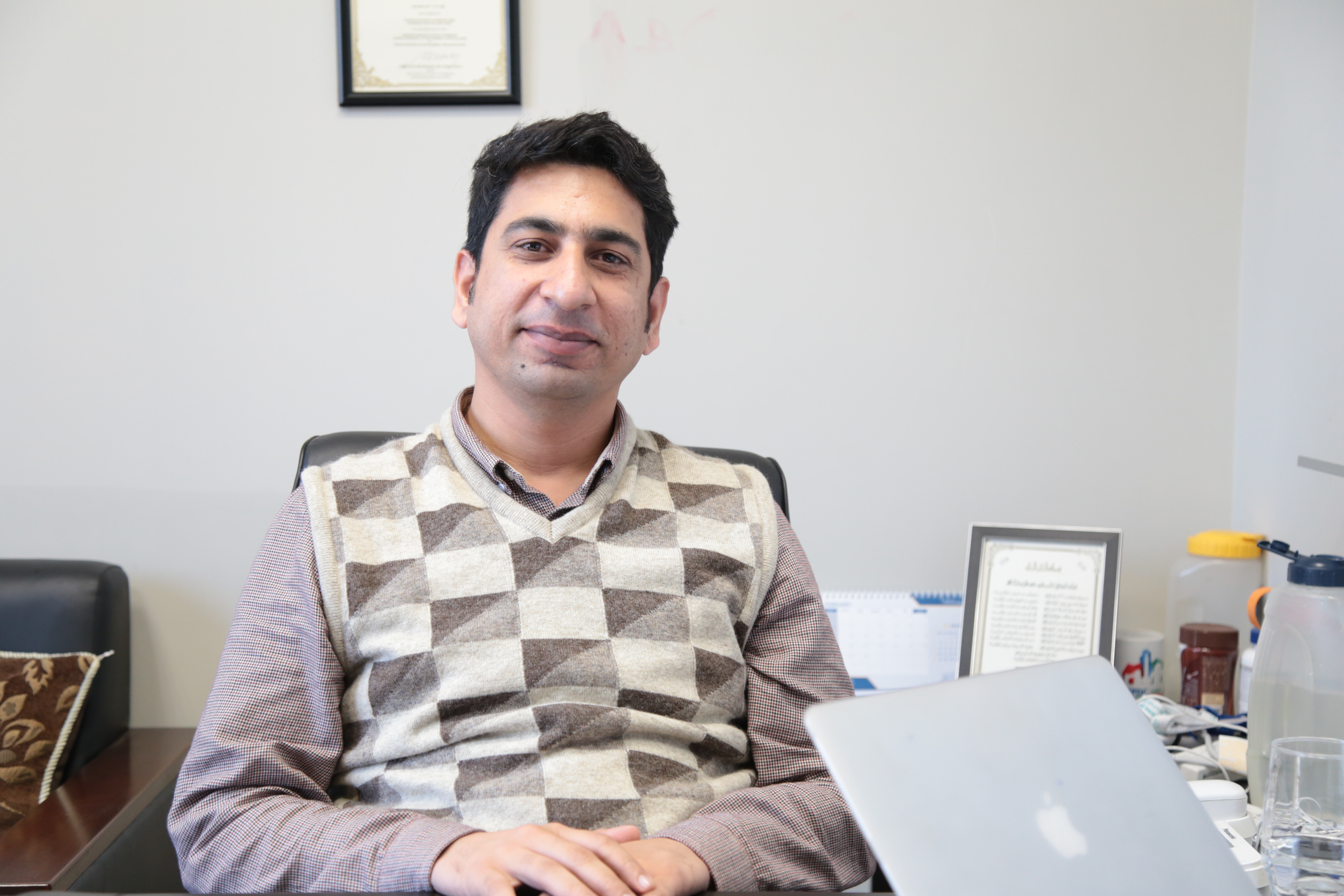 Given the economic crisis developing countries endure and live through every day, it is necessary that innovative ideas are put forward. This helps in not only managing their limited budgets, but also ensures development in all factions. As it stands, to facilitate infrastructural growth in the province, the Government of Punjab (GoP) often finds it challenging to do so smoothly since it cannot act in multiple capacities that include planning, execution, monitoring, etc. Therefore, the need for consulting companies arises.

The task of pre-qualifying firms, who may provide consultancy services to GoP, in various industrial sectors falls upon the Directorate General Management and Evaluation Department (DGME) of the Government. These firms can be engaged on time to time basis by line departments, public sector companies and authorities of GoP under the Punjab Public Procurement Regulatory Authority Rules 2014. Once pre-qualified, unfit companies are filtered out of the process, only leaving the ones that have the potential to efficiently execute the consulting assignments. Shortlisting or prequalifying companies in twenty-four sectors, ranging from power, energy and hydrology to planning, legal and public and private partnership, is not an easy task.

"Hiring the right companies for the right job is absolutely necessary. About ten percent of Pakistan's GDP is spent on public sector expenditures of which seventy percent is spent on development projects. Research shows that best procurement practices can save on average 28 percent of public sector procurement spending on these projects in developing countries. If we save just four percent in a year we can save PKR 3.2 Billion which is more than the official budget of Lahore Metrobus project i.e. PKR 3 Billion. The right process of pre-qualification by GoP is a key procurement practice. Putting into account the large expenditures being made in consultancy companies, it is crucial to understand how making a single wrong decision renders such a large sum of money useless and actually puts a phenomenal dent on an already scarce development budget," explains Dr. Jajja.

Given his area of expertise, Dr. Jajja, who has previously worked with the government on procurement management and had directed and taught in several programmes for government officials was approached again by the GoP to evaluate the process of selecting suitable firms from nearly 325 expressions of interest for 24 different sectors.
"The issue that needed to be tackled was the selection criteria itself. The process had to be transparent, competitive, and fair and at the same time discriminate between good and poor firms. One wrong choice in developing and executing the evaluation process would result in a substantive loss to the government and undesirable impression to the stakeholders," remarks Dr. Jajja.
The next step was to approach the authorities and highlight his genuine concerns. At this point, he was not left disappointed. The GoP was genuinely interested in hearing him out and gave him the freedom to explore and figure out the pitfalls of the system and uproot them completely to maintain the process sanctity.

Dr. Jajja now set to design a perfect evaluation criterion for the pre-qualification. During his exhaustive research, he identified important improvement opportunities in the evaluation process and in collaboration with the government officials came up with a comprehensive, well-aligned with prequalification goals, objective evaluation criterion. Through his work, he validated that the new system was reasonably fair, competitive, transparent and efficient.

Certain benchmarks were successfully identified so that competent firms were brought forward as pre-qualified firms to provide consultancy services to GoP in various industrial sectors and who would be engaged on time to time basis by line departments, public sector companies and authorities of GoP under Punjab Public Procurement Regulatory Authority Rules 2014. Dr. Jajja achieved the objective of the consultancy services to guide the P&D team in the right direction.

"Self-scrutiny by GoP is a key and basic step in the right direction," comments Dr. Jajja.