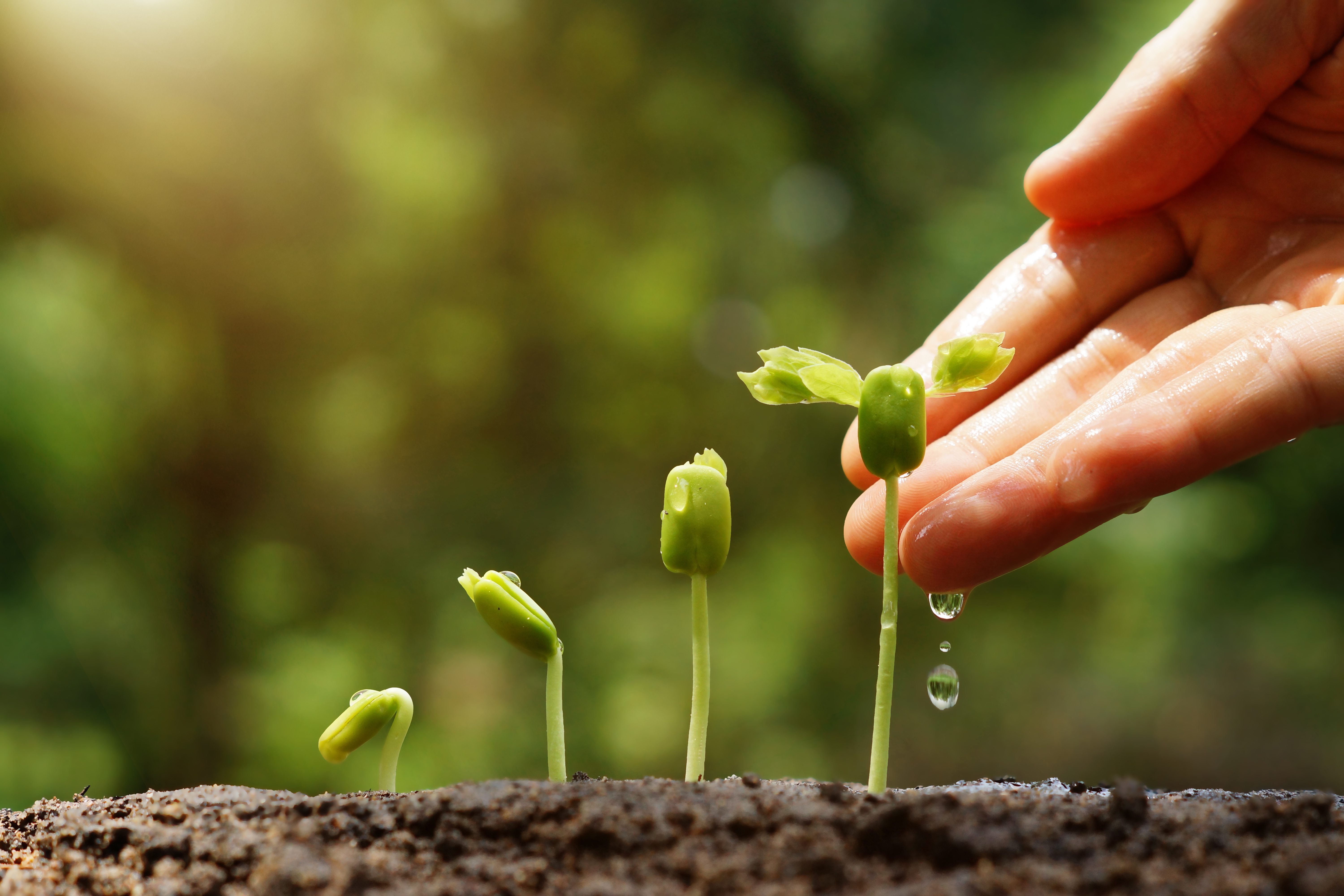 Microfinance, also called microcredit, is a banking service that allows unemployed or low-income individuals or groups, who have limited resources to acquire financial services. Ultimately, the goal of microfinance is to give impoverished people an opportunity to become self-sufficient. The modern phrase of what we now know as microfinance emerged as a movement during the 1970s by the Grameen Bank headquartered in Dhaka, Bangladesh. Its pioneer, Muhammad Yunus had one goal, that was to create a financial utopian society where everyone, especially the financially inept and socially marginalised households could have access to a wide range of products that are of high quality as well as affordable.

At LUMS, Dr. Kashif Zaheer Malik along with the research team from Oxford is looking to delve into a previously unexplored sector in microfinance called, micro-equity financing. Micro-equity financing is a profit and loss sharing product. It primarily allows entrepreneurs from financial impoverished backgrounds to start small businesses; focusing primarily on allowing investors to connect with budding entrepreneurs to invest in the business through microfinance.

"I was really interested in microfinance and while reading about it, I found out that products within microfinance are not really bringing about any change in terms of socio-economic development," explains Dr. Malik.

His initial interest in the subject was garnered from reading and researching microfinance. While conducting his initial research he realised that microfinance was not the catalyst for curbing poverty that economists expected it to be. Therefore, he then began to look for new possible solutions.

His aim is to work on the principle of micro-equity financing, where instead of just lending money, microfinance institutions will help to invest in a risk-sharing product in the form of fixed assets. The idea behind this is to involve the skill of the client through the acquisition of a mutually funded asset like a rickshaw or an ice cream machine. By doing so, the hope is to raise them to a better socio-economic level by sharing the business risks with them.

Through his research of equity-based microfinance, he hopes to create a mechanism where the client's skill and the firm's financial muscle could be put to good use. Thus, the firm will initially own the start-up business or asset but over time the entrepreneur will be able to buy back the said asset. This allows the financial firm to also share losses as compared to mainstream banks that although follow a microfinance business plan, do not share the risks with the client.

While thinking along these lines, Dr. Malik along with his team was naturally drawn to Akhuwat, an organisation that had been practising Islamic Microfinance for quite some time. At Akhuwat, its Chairman, Dr. Amjad Saqib endorsed the idea and hence they began to work on the Micro-Equity Product.

To make this an appealing global product, Dr. Malik first had to prove its efficiency. For this, it has taken more than 2 years (beginning in 2015) to screen potentially viable clients. It involves 900 clients with fixed contracts (contracts where clients have to buy back assets at a fixed time, paying a fixed amount monthly) and flexible contracts (contracts where clients can pay back for assets over a longer period of time, however, there is no monthly fixed amount). The process involves a system where the clients are primarily extensively surveyed and then recruited for the project.

Meanwhile, to cover the extensive costs of the research and the project, the team was successful in acquiring a $300,000 grant from the Melinda and Gates Foundation to cover the research costs. Additionally, Akhuwat was generous enough to add PRK 20 million to the project.

The whole idea was to introduce a product acceptable to people of all classes and religions; not to be sold as an Islamic-micro financing but as a micro-equity product with profit and loss sharing. Dr. Malik reinforces that he wants to assess that equity products are better than debt products as this is bound to bring a socio-economic change in society. He hopes that by providing microfinance, financially crippled individuals will be able to run their own businesses that will not only make them self-sufficient but also stimulate the economy through the emergence of small enterprises.

"The main problem we face is that people are familiar with debt products. If you ask them to share the risk, they will hesitate. Enough empirical evidence exists which suggests that debt products are risky. If the equity-based product is successful, then all micro-finance can be replicated and eventually this will change the micro-finance industry," adds Dr. Malik.