Thursday, December 21, 2017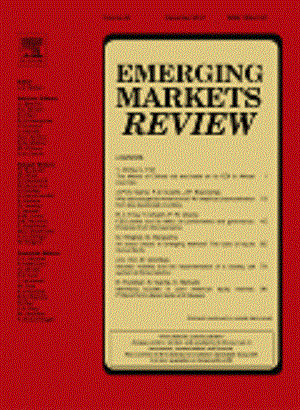 Dr. Aun Raza Rizvi has recently published an article in the Journal: Emerging Markets Review (ABDC-A). His paper, titled, "Bank Lending, Deposits and Risk Taking in Times of Crisis: A Panel Analysis of Islamic and Conventional Banks" has earned him excellence in publishing. Dr. Syed Aun R. Rizvi co-authored this document with Mr. Mansor Ibrahim from INCEIF.
Abstract:
In this study, we conduct a panel analysis of Islamic and conventional banks in time of stress. Utilizing a panel sample of 25 Islamic banks and 114 conventional banks from 10 dual-banking countries, we observe sustained financing supply by Islamic banks but significant reduction in the lending growth by conventional banks during the crisis period. While we find no clear evidence that deposit growth of Islamic banks behaves differently, there is no indication to suggest that Islamic banks exhibit excessive risk taking in times of stress.