Friday, February 28, 2020 - 6:30pm
B-3 Auditorium, SDSB Building, LUMS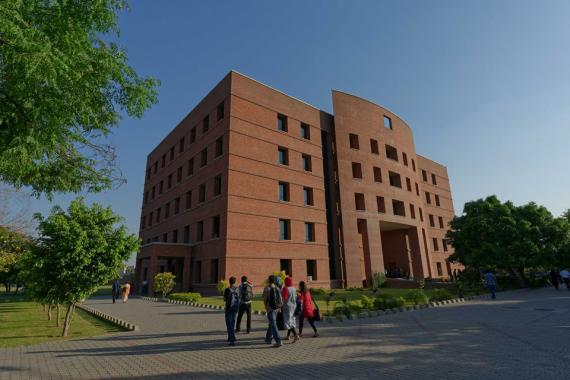 Procter & Gamble (P&G) is coming to LUMS to conduct a recruitment drive for their Summer Internship Programme 2020. At P&G you'll gain hands-on experience, build your leadership skills, develop your understanding of what it means to be an innovator in the industry, and do something that matters with a global company. All from Day 1.
Event Schedule
Date: Friday, February 28, 2020
Time: 6:30 pm
Venue: B-3 Auditorium, SDSB Building
Target Audience: MBA, MS, MPhil and Undergraduate students.
Juniors and Seniors of all programmes and majors are also encouraged to attend.
Note: It is MANDATORY to bring along a copy of your updated resume and submit it to P&G's HR team before the session.
About P&G
Since its first shipment in August of 1991, P&G has grown to be amongst the top fast-moving consumer goods companies in Pakistan. The Company has been a model investor in the country. Through the years P&G has invested over 150 million dollars in fixed assets. P&G's investments continue to yield socio-economic benefits to the country by creating over 5,000 direct and indirect employment opportunities, and developing a local supplier base resulting in hundreds of millions of dollars in local value addition to date.
P&G also strives to be an employer of choice by recruiting and developing the most talented people. At P&G, people are the foundation of the Company's success, developed as a result of a strong 'promote from within' culture. P&G strongly believes in local skill development and nurtures local talent by providing passionate, hardworking individuals the opportunity to grow and excel, becoming business leaders in the P&G world.