Saturday, January 12, 2019 - 10:00am
Basement of Suleman Dawood School of Business, LUMS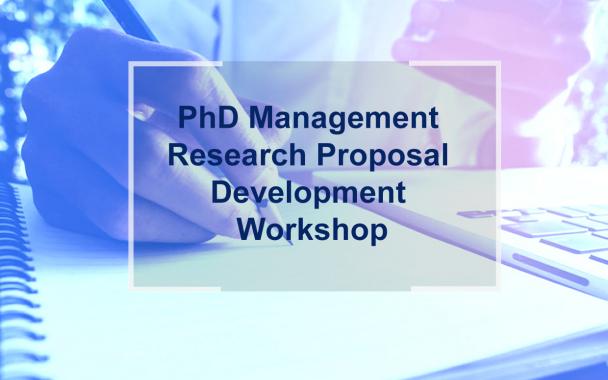 LUMS is specially organising a free PhD Management Research Proposal Development Workshop for those interested in applying to the PhD Management Programme at the University. It will be specifically helpful for the attendees in submitting the research proposal required along with the LUMS admission application.
Date: January 12, 2019
Time: 10:00 am-12:00 pm
Venue: Basement of Suleman Dawood School of Business (SDSB), LUMS
The Workshop will be conducted by Dr. Ghufran Ahmed, Programme Director and Assistant Professor, PhD Management at LUMS. It will cover all aspects of proposal development and will include:
• The scope and purpose of the research proposal
• How to develop a good research proposal
• Experiential exercises on writing a research proposal
Please register for the workshop here.