Wednesday, March 4, 2020 - 5:30pm
B2 Auditorium, SDSB, LUMS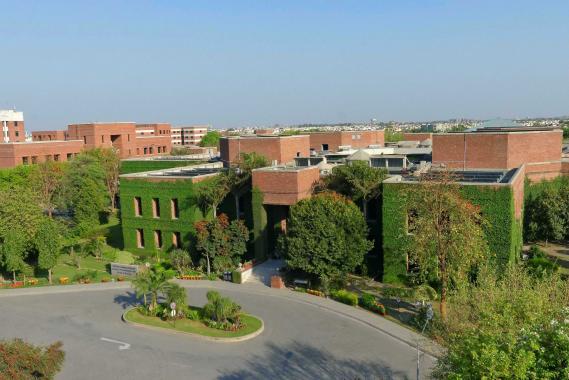 Levi Strauss & Co is coming to LUMS for their recruitment drive. Levis are looking to dynamic individuals with a knack for analytics to take the company forward: future leaders for the company and industry.
Date: Wednesday, March 4, 2020
Time: 5:30 pm
Venue: B2 Auditorium, Suleman Dawood School of Business
Note: Please bring updated resumes with your picture attached to the campus drive
About the Company:
Levi Strauss & Co is one of the world's oldest & largest brand-name apparel companies and a global leader in Jeanswear under the Levi's®, Dockers®, Signature by Levi Strauss & Co.™ and Denizen® brands. They are valued at around $8B by market with revenue or around $6.6B, and currently operate in 110 countries and source from over 26.
Levi Strauss & Co., is a globally leading and progressive sourcing organisation and is fueled by strong values, of creativity and hard work. Pakistan is currently the second largest source base for the company globally.