Friday, January 11, 2019 - 3:30pm
Sayeed Saigol Auditorium, Academic Block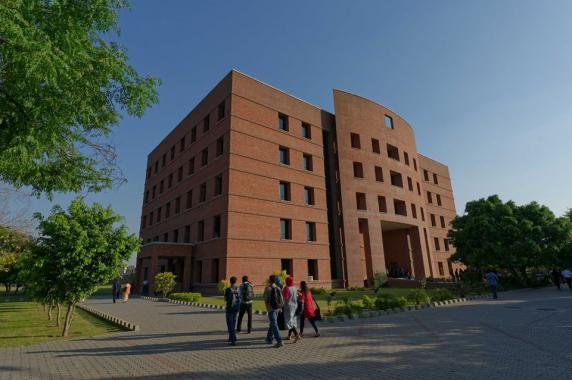 SDSB Luminites Association presents an industry talk on
Internet of Things (IoT) with Affan Dar
Date: Friday, January 11, 2019
Time: 3:30 pm
Venue: Sayeed Saigol Auditorium, Academic Block, LUMS
Internet of Things (IoT) is taking digital transformation to a whole new level and plays a significant role in our lives, serving as an ecosystem which interconnects physical objects and systems in order to perform tasks smartly. In order to discuss this revolutionary technology, the SDSB Luminites Association is organising its first ever industry talk on IoT with expert, Affan Dar.
Affan Dar has been with Microsoft for 18 years and is currently working as a Partner Group Engineering Manager at Azure IoT, responsible for building and running multiple high scale services related to IoT. The talk will give you an insight into the role of IoT in digital transformations, key challenges and opportunities of IoT, typical architecture of an IoT app and much more.
Please register for the session here.