Wednesday, February 20, 2019 - 6:30pm
B-1 Auditorium, SDSB Basement, LUMS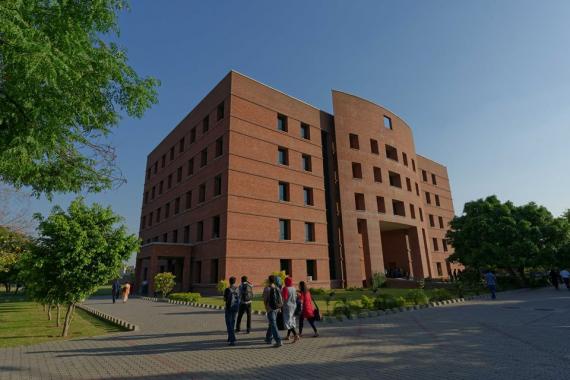 Haleeb Foods Limited will be visiting LUMS to conduct an on-campus recruitment drive for their Graduate Trainee and Internship Programmes.
Date: Wednesday, February 20, 2019
Time: 6:30 pm
Venue: B-1 Auditorium, SDSB Basement, LUMS
The Graduate Trainee Programme is a one-year trainee programme which will give inductees an opportunity to explore the FMCG industry and be part of a leading organisation in the sector.
The Summer Internship Programme will give students an opportunity to experience and learn as they work in different corporate departments such as Sales, Marketing, Finance, HR and Purchasing.
The target audience for this recruitment drive is Senior year and Junior Year students who will be graduating in 2019 and 2020 respectively and are currently enrolled in BSc Accounting and Finance, BSc Management Sciences or BSc Economics. The eligibility criteria is a CGPA of 3.30 and above and interested candidates for the Programmes will also be required to take a written test.