Monday, January 28, 2019 - 9:00am
Centre for Governance and Public Management, SDSB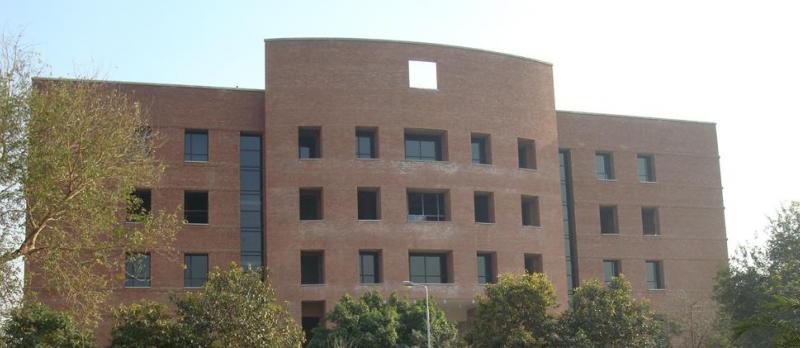 The Centre for Governance and Public Management (CGPM) is holding its first Annual Public Policy and Governance Student Competition. The competition is open to all LUMS students.
It is aimed to give students at LUMS the opportunity to present and showcase innovative solutions on key public policy issues facing society. Submissions will be anonymously reviewed by a panel of expert judges and research funding/awards will be given to the best three briefs/articles selected by the expert panel. The best policy briefs/ articles would also be published on CGPM's website.
The submissions portal is now live for LUMS students to make their submissions!
Submissions can be made here.
Deadline for submissions is Monday, 18 February 2019.