Tuesday, March 3, 2020 - 6:15pm
NIB Auditorium, Academic Block, LUMS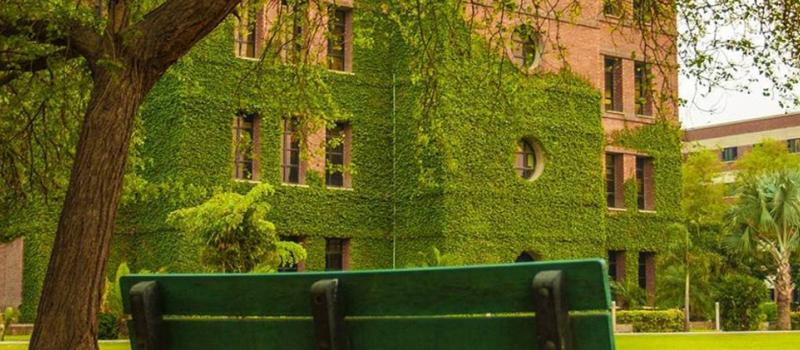 xiQ, a Silicon Valley based start-up is coming to LUMS for a recruitment drive.
Date: Tuesday, March 3, 2020
Time: 6:15 pm sharp
Venue: NIB Auditorium, Academic Block, LUMS

The Session
Attend this session by Usman Sheikh (Founder, and CEO of xiQ), which will be hosted by Mahnoor Bilal, a LUMS graduate of 2017. Find out how Mr. Sheikh came up with the idea of creating a next-generation B2B platform and converted his vision into reality. Ms. Bilal will be questioning Mr. Sheikh on how to stand out in a crowded space, win blue-chip customers, the challenges facing a start-up and building a sustainable brand.
This session is a must- attend for graduates who thrive in fast -paced, highly innovative, start-up environments where audience participation is encouraged.
The Company
The advent of the internet represented a step-change in innovation, the introduction of AI presents a quantum leap!
xiQ, a Silicon Valley based startup, is using AI to redefine B2B sales and marketing, xiQ provides cutting-edge technology packaged in an award-winning user experience. xiQ is rapidly emerging as the sales and marketing platform of choice for blue-chip companies i.e. AWS, Nutanix, Accenture, Ogilvy, CVS, Aetna, Genpact, Diebold- Nixdorf, Symantec, NTT DATA and many more.
Over a short period of time, xiQ has achieved growth, received the adulation of industry thought leaders and become a recognised market leader leveraging AI for B2B sales and marketing.